FOOD DISTRIBUTION
Food Distribution
Catholic Province Of Jos, Community Health Justice and Peace Initiative for Development (JDPH) in Partnership with Christian Aid, responded to Humanitarian needs in 6 communities ( Wandali, Kwaya Kusar, Yimir Dalang of Kwaya Kusar Local Government Area ) and ( Kidang, Shaffa and Kwajaffa and Nwutambaya of Hawul LGA) all of Borno state. 1, 541 households were reached with food distribution and WASH NFIs.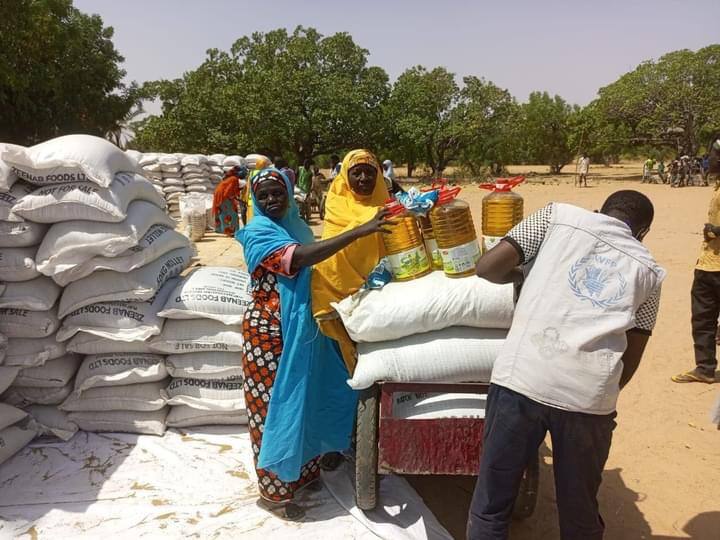 May 2022
JDPH and WFP distributed food at Fika LGA of Yobe State to combat food insecurity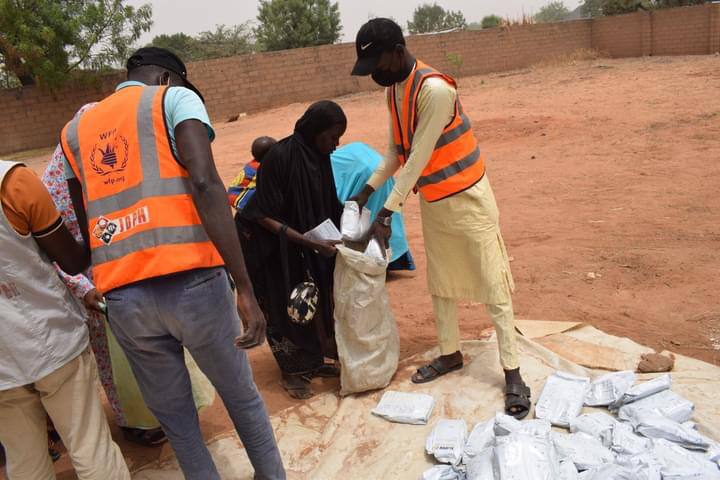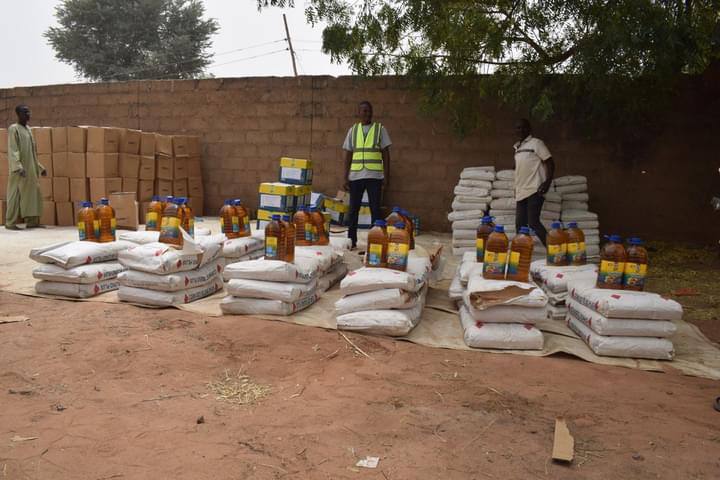 March 2022
Distribution of Blanket supplementary feeding commodities to Pregnant and Lactating women /girls and children from six to twenty-three months, under the Blanket supplementary feeding program (BSFP) in Gadaka town, Fika LGA of Yobe state to fight against malnutrition.