WATER AND SANITATION
The efficiency of any WASH program is centred on how relevant the project is to the needs of the community and the empowerment the intervention provides to increase community resilience against water, sanitation and hygiene vulnerability.Poor access to clean water and inadequate sanitation facilities increase disease frequencies, especially among children under the age of 5.
In most of the communities of our intervention:
There are insufficient water points within the community
People travel long distances in some instances about 6 kilometres to access safe water
Community members spend several hours at water points before accessing water
There are incidences of indiscriminate dumping of refuse
There are the prevalence of Open Defecation (OD)
Beneficiaries are unable to access the 15 litres per person per day in line with the SPHERE standard
The aforementioned rationale propelled JDPH in collaboration with her partners to provide access to WASH services to contribute to ameliorating the sufferings of marginalized communities in North Eastern states of Borno, Adamawa and Yobe.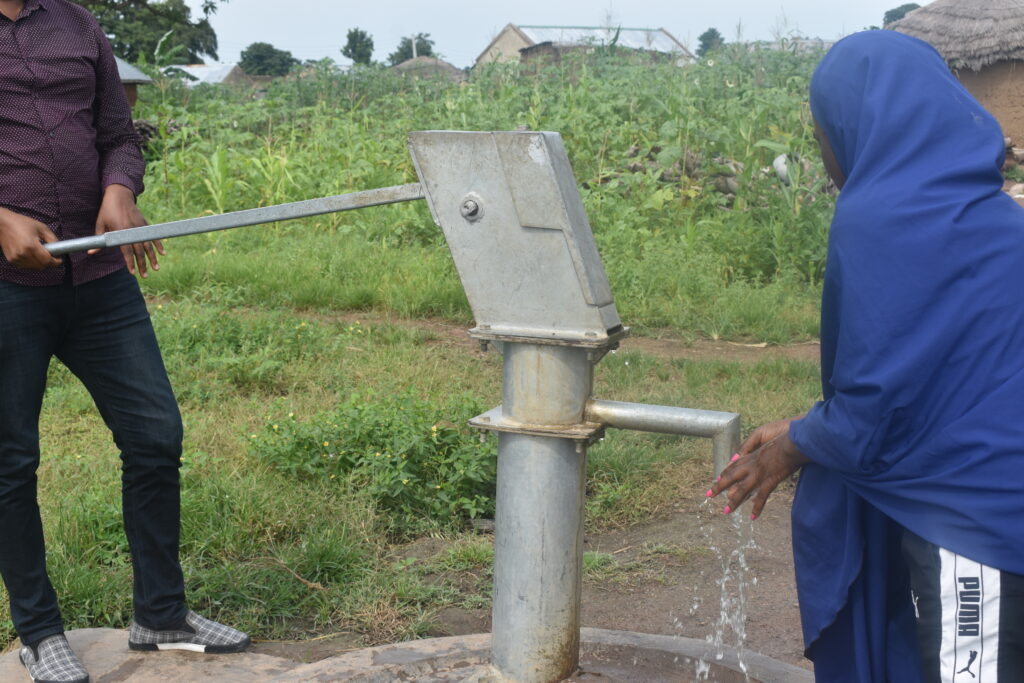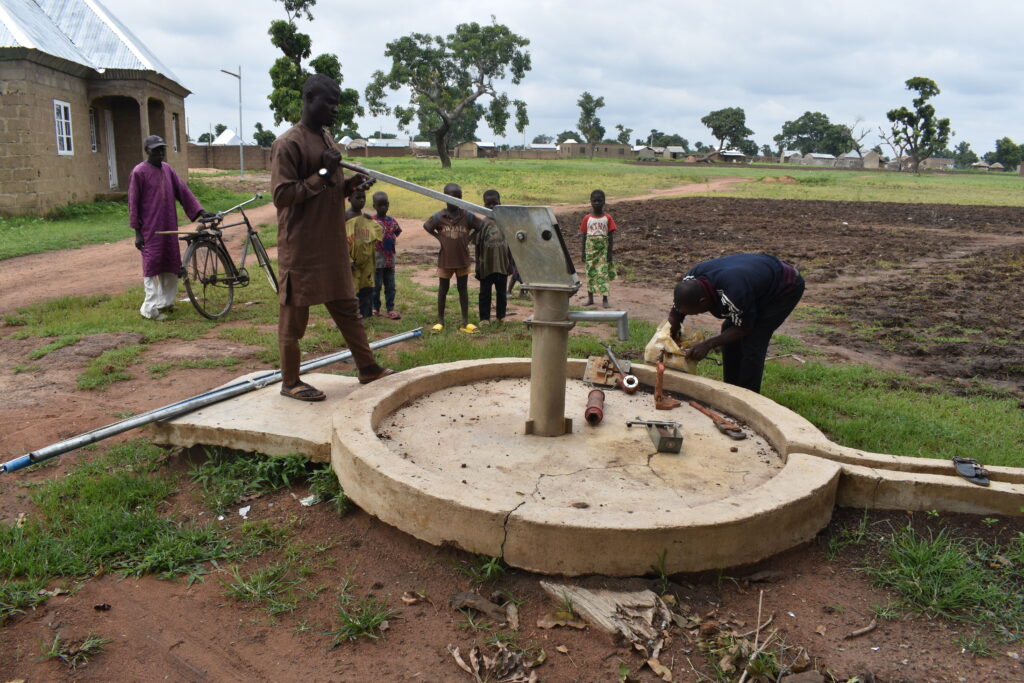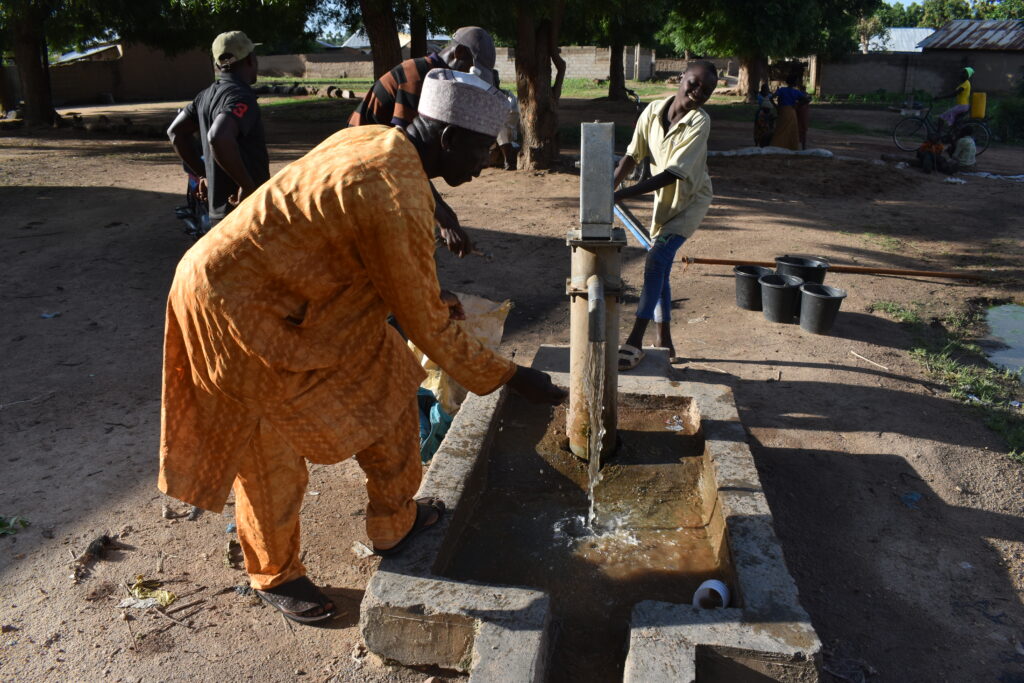 December, 2022
Access to safe drinking water is one of the key components of our #WASH interventions.JDPH is presently running a Solar motorize borehole building project for the needy communities in Dugum community, Nangere LGA of Yobe State.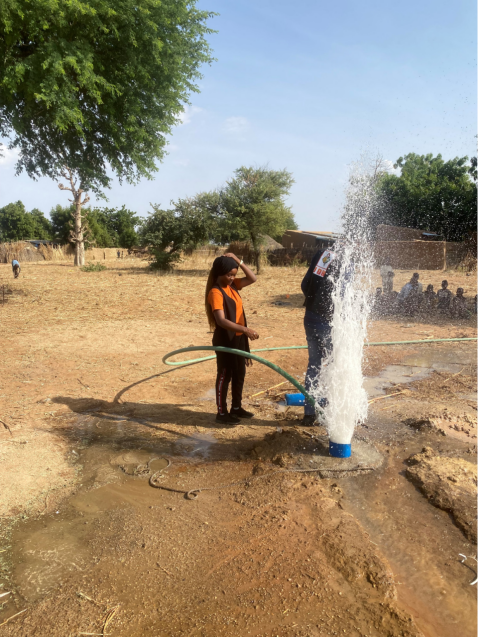 May, 2023
The rehabilitation process of a Hand Pump borehole at Hildi community in Hong LGA of Adamawa state, Nigeria. Implemented by JDPH with support from Kerk in Actie.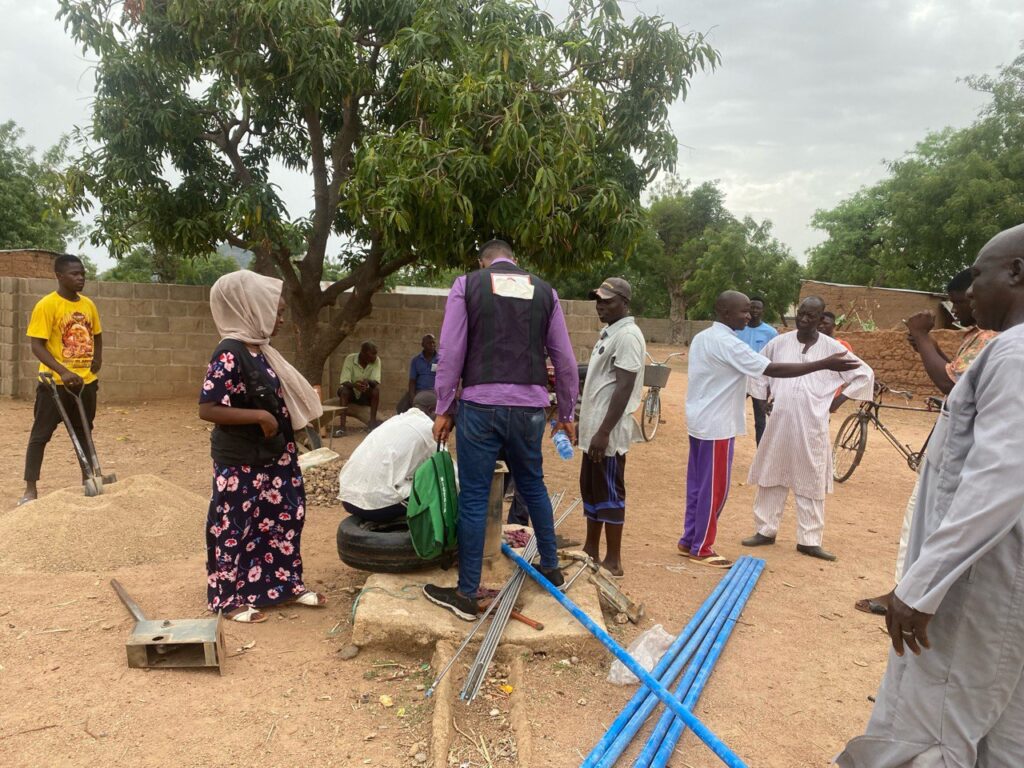 June, 2023
A Hand Pump borehole was rehabilitated at Husara Uba, Hong LGA of Adamawa state with support from Kerk in Actie.